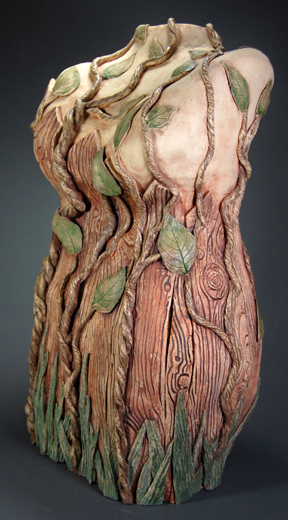 CINDI WILLS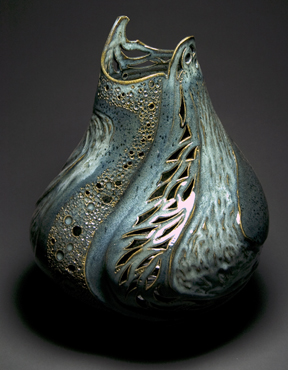 ROY ODOM


CHILDREN'S CLASSES:


A TRADITION IN ARLINGTON

Lynn Buchanan, Emily Hamilton and Sam Hopkins offer a variety of classes for kids. Visit our
ART CLASSES SECTION to review classes for this FALL SESSION

.
ASK ABOUT THESE GALLERY ARTISTS
Daniel Birdsong
Rachel Bounds
Maureen Brouillette
Jo Ann Bushart
Canvas By Canvas
Diane Carroll
Cynthia Crier
Chris Cunningham
Jim Evans
Mario Garcia
Robyn Glass
Lindsay Gray
Sandra Grimland
Roger Iker
Vern Johnson
Aron Johnston
Darnell Jones
Jay Lynn Kelly
Nancy Kempf
Martha Sue Meek
Jessica Neary
Elizabeth Newman
Roy Odom
Mazie Parnnell
Hartung Photography
Sandy Rabbitt
Joel Sampson
Fred Spaulding
Peggy Sutphin
Casey Taylor
Doug Walton
Beatriz Welch
June Whittaker
Margie Whittington
Cindy Wills
Vetro Glass Works

Vintage art by Al Brouillette, Betsy Collier, Larry Harris, Jess Lord, and
Eleanor Grace Martin.
FALL CLASSES
are offering more variety than ever! Call us for more information - 817 277-6961
Sam Hopkins has taught children's art for the city of Arlington and is a popular painter in her own right. This FALL she will offer
KIDS CLASSES
on Tuesdays for Kids entering K - through 3th grade.