Judy Gelfert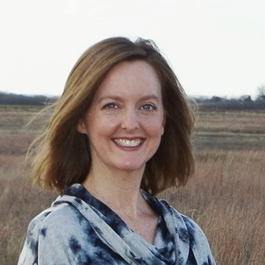 Judy Gelfert's paintings reflect her ever-enthusiastic attention to design and light in everyday surroundings, be it the landscape, urban scene, interior, or figure. Painting in her preferred medium of oils, Judy aims to capture the essence and feel of a scene, leaving detail to the viewer's imagination.
The Harmony
$2400
28X28 framed
Ensemble
$1200
SOLD
Float Your Boat
$1300
20X16 framed

Spring Time in Veteran's Park
$1300
20X24 framed
A resident of Arlington, Texas, Judy grew up on her family's ranch in Bowie, Texas, where she discovered her joy of drawing and painting at a young age. Her interest in art led her to earn two years of studio art credits at the University of Texas at Austin while majoring in history and German. After graduation, she became a flight attendant, which gave her the opportunity to spend countless hours in the world's finest art museums sketching and studying paintings by the masters and experimenting in oils on her days off. In 2002, she began showing her work, which was quickly recognized with honors such as 1st Place in the National Society of Artists' 22nd National Juried Competition, and acceptances in the 2005 and 2006 Oil Painters of America National Juried Competitions.
Now a busy mother of 2 children, Judy still paints every chance she gets, and finds endless inspiration in the rugged landscapes of Texas, her native state. The Upstairs Gallery is pleased to show her work.