Artists of the Gallery
We feature the work of metro-plex artists, many recognized nationally. Including works in oil, watercolor, mixed media, pottery and jewelry - our Gallery customers have many styles and forms of art to select from. We hope you will enjoy your "tour" of the Upstairs Gallery and enjoy meeting the artists who exhibit here. Even better come by the gallery in Arlington and enjoy our "art experience". Click an artists name at right to learn more about them and view samples of their work.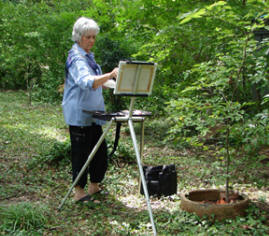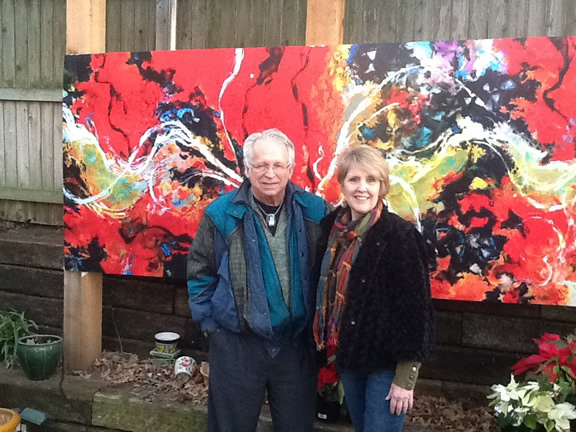 Workshops and Classes are a unique
feature of The Upstairs Gallery.