Art Classes for all ages...beginners are welcome.
ART CLASSES AND WORKSHOPS FOR ADULTS AND TEENS - FALL ART CLASS SCHEDULE
We will post information on this web-site and on FACEBOOK with any schedule changes. Scroll down to see on-line watercolor classes with Sam Hopkins. Our primary goal is to offer a safe place for classes. Thank you for your continued interest in the gallery and for your support. Class description noted below.
* Monday Watercolor Class with Sam Hopkins
* Tuesday Watercolor with Sam Hopkins
* Wednesday Watercolor with Margie Whittington
* Drawing and acrylic painting with Carolyn Jehring
* Oil painting classes with Judy Gelfert
* Art for kids - with Carolyn Jehring
* Watermedia Encounter Workshops with Doug Walton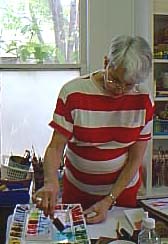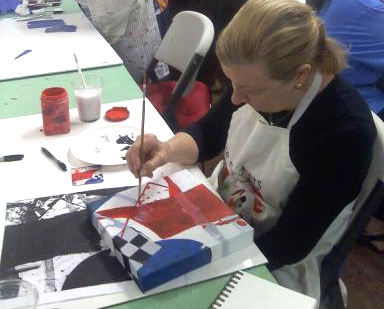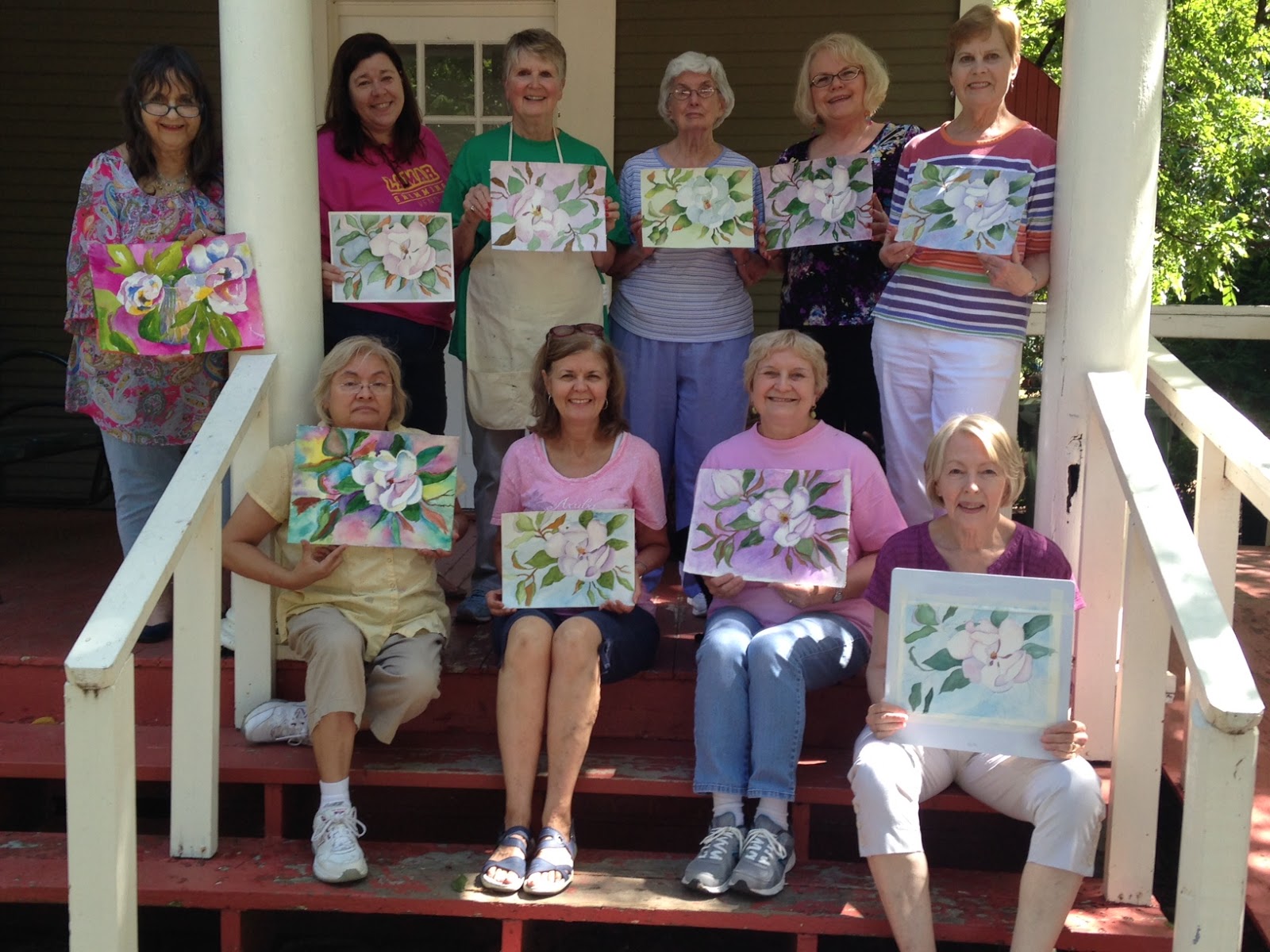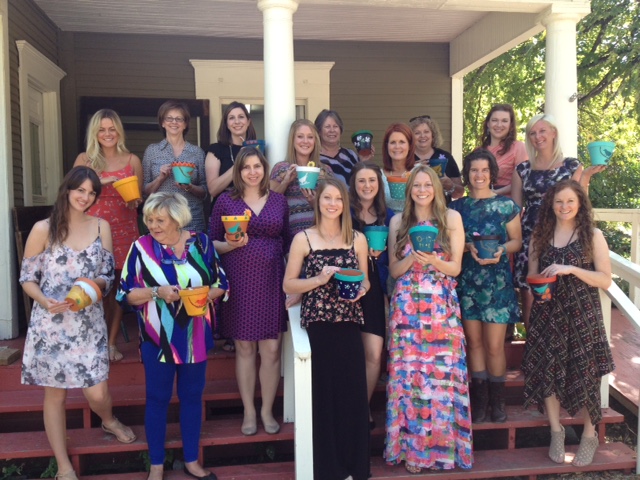 ART FOR KIDS...AN ARLINGTON TRADITION
Children at The Upstairs Gallery are always welcomed! Sign up now for our after school art classes. We pride ourselves on the Year Round Classes and programs available to children and teens.
Kids build their skills in painting, drawing, and mixed media projects - kids are able to take their completed art home the same day. We encourage our kids to tour the gallery and experience the work of our artist group.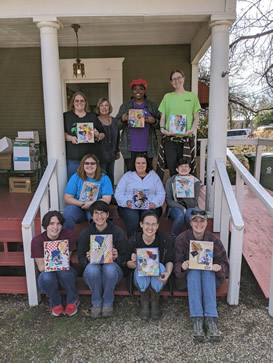 Carolyn Jehring teaches several sessions at The Upstairs Gallery.
10am-12pm Tuesday mornings she is teaching the fundamentals of drawing.

4:15-5:45pm Wednesday afternoon is open for 4th - 8th grade. A variety of creative lessons are offered.

6:00 - 9:00 pm
Wednesday evenings she is helping students develop a personal style while exploring new ideas in composition, texture, and color harmony.


Sam Hopkins - offers a perfect class for learning the basics of watercolor.
TUESDAY WATERCOLOR AFTERNOON CLASS:
1:00 p.m.- 4 p.m.

Sam is also the insructor for WATERCOLOR WED.
Jan.- Feb. - March - June
(Sam is also adding a Monday Watercolor Class beginning in March - see schedule)


The fee is $20 per class session. You may contact the gallery to arrange payment or use the PayPal Buttons below. Preview the class you want - and then use the PayPal Button to complete a purchase.
The Gallery will send you a link for the class or classes you select.
Be sure and check the total of number of classes you wish to take.
ON-LINE CLASS - BOTTLES
ON-LINE CLASS - PEACHES
ON-LINE CLASS - SUCCULENT PLANT
ON-LINE CLASS - ZEBRA
ON-LINE CLASS - MAGIC FROG
ON-LINE CLASS - SUNSET
ON-LINE CLASS - Nautilus
ON-LINE CLASS - Morning Glory
ON-LINE CLASS - BLUE MOOSE
ON-LINE CLASS - CAT
ON-LINE CLASS - HOUSE SKETCH
ON-LINE CLASS - GIRL IN SWING
ON-LINE CLASS - GARDEN SHED
ON-LINE CLASS - WAGON WHEEL
ON-LINE 11.3.20 - WILD FLOWERS
ON-LINE
ON-LINE 11.17.20 - BELLS
ON-LINE 1.5.21 - PINE TREES
ON-LINE 1.12.21 - WINTER STREAM
ON-LINE 8.17.21 - ROCKS
ON-LINE 6.7.22 - CACTUS
ON-LINE 8.30.22 - TROPICAL FISH

Judy Gelfert
Judy's oil painting class is for beginning and advanced painters alike. Judy will offer insight on how to achieve dramatic light effects in painting, as well as how to express energy or calmness in a painting.

(See Class Schedule)


MARGIE WHITTINGTON
Watercolor Wednesday (May & June) has become an institution at the Gallery. Margie inspires her students to exceed their expectations and have fun doing it. Have fun learning the fundamentals of watercolor on paper with one of our most popular teachers. Beginners are always welcome.

(See Class Schedule)


DOUG WALTON
WATERMEDIA ENCOUNTERS:
WORKSHOPS


(SEE SCHEDULE INFORMATION)