Jess Lord

The Upstairs Gallery considered Jess Lord to be a true artist - always trying new ideas - always creative and always a close friend to gallery owners, Eleanor Grace Martin and husband James W. Martin.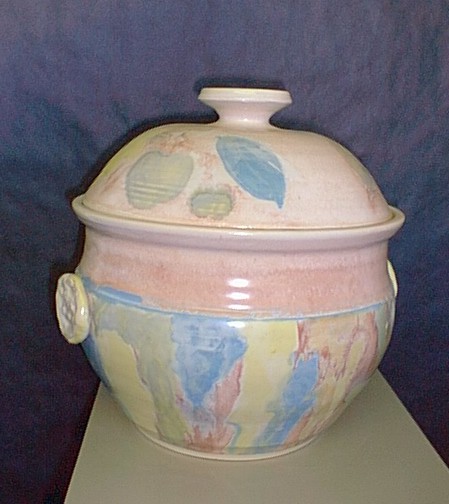 His work is still shown at the gallery and is collected by many who admired his work and enjoyed his friendship.

Following is an excerpt from the Star-Telegram.


FORT WORTH STAR-TELEGRAM - DEC. 29, 2007

Jess Rollin Lord died Wednesday, Dec. 27, 2006, one day before his 95th birthday.

Jess, born in the small town of Silverdale, Kan., began working just as the Great Depression set in. He painted houses, hung wallpaper, managed a paint store, and was a scenic artist on a building at the Texas Centennial Fair in Dallas in 1936. He also manufactured and distributed Lord's Cracked Wheat Cereal, built houses, and did architectural work.

He became an American Airlines pilot who flew the first blood plasma into Paris after it was liberated in World War II. After seven years with the airline, he became a masonry contractor and owned and operated an oil-drilling business until, at age 45, he went back to college, earning B.S, M.S. and Ph.D degrees, and then taught sociology at three universities.

After retirement, he became an exquisite Southwest potter, a beautiful writer, a painter, and a skilled golfer who played his last 18 holes in October. He was an avid Democrat. More important than his roles, however, Jess was a gentle, honest man of explicit integrity whose only intolerance was of those who took unfair advantage of others. He was a strong advocate for the poor and disenfranchised, and his words of encouragement and material support changed many lives. Jess' spirit of humility bore testimony to his faith in God and his gratitude for life.