Carolyn Jehring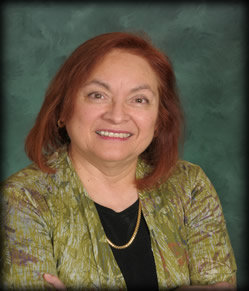 Carolyn Jehring is an instructor of art at The Upstairs Gallery. As a child, she began drawing from the Sunday funnies from the newspaper. Color is essential in painting whether in watercolor, acrylic or pastel. The color and the lights are what inspire her to paint her subjects.
Her students range from 4th-8th grade and adults. She teaches the basics of drawing and the elements of painting. "It's great to see their faces light up when they completed a drawing or painting".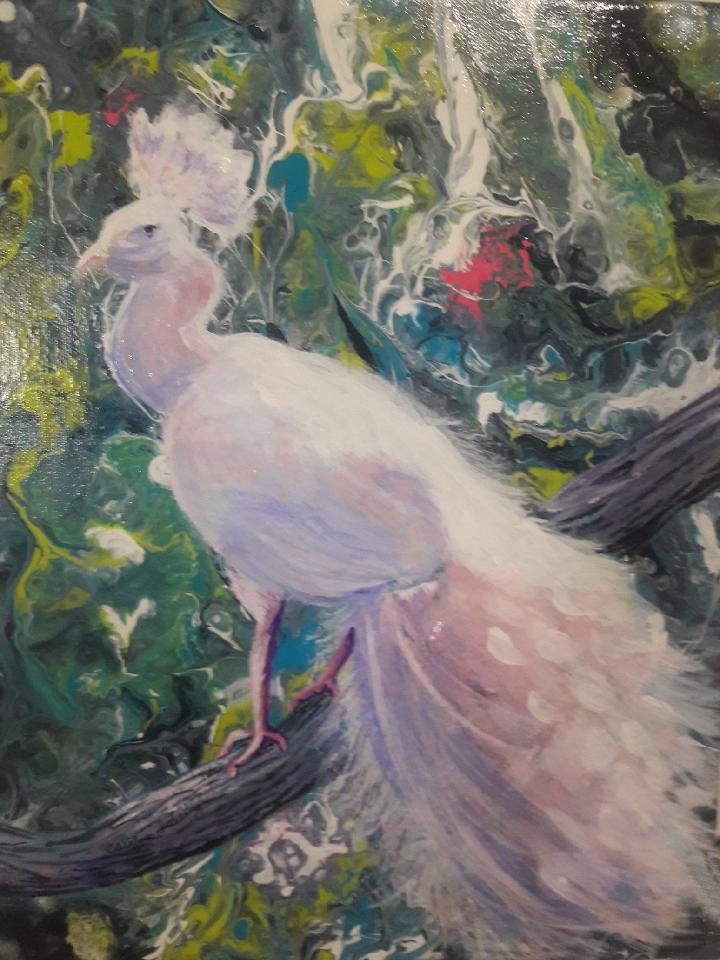 The former speech pathologist and kindergarten teacher has participated in events such as Jazz by the Boulevard and ArtsGoggle over the years. Carolyn has also displayed her art at Fort Worth Community Art Center for the Biennal and the 9 x 12 November shows.