UPSTAIRS GALLERY GIFT SHOP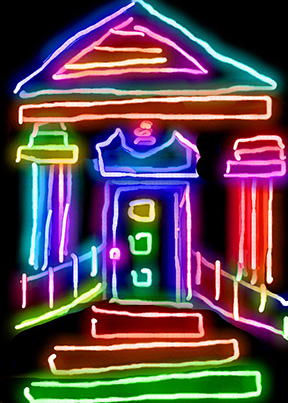 Unique - one of a kind - handmade...all of these describe the Gift Shop at The Upstairs Gallery. These items are the creations of our artist family. Reasonable prices range from $20 to $60.
For your convenience we have created an on-line store for these "gift" items. Follow the link below to make your selections on-line. Your purchase will be shipped within three days.

Here are some of the Gift Shop selections.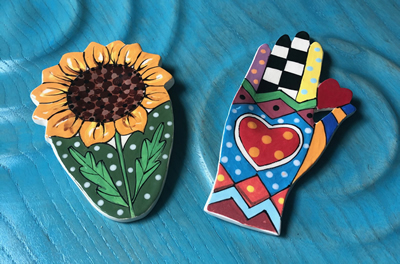 Ceramic spoon rests


Critter Pins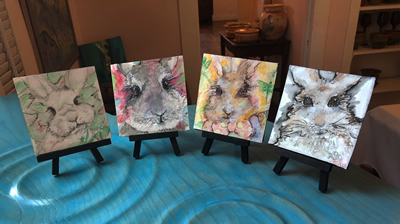 Bunnies by Casey Taylor
We welcome your visit to the gallery to see the Gift Shop selections and to see our current gallery show - Collecting Texas Memories by Stephen Rascoe.