Lynne Buchanan
What does my Art mean?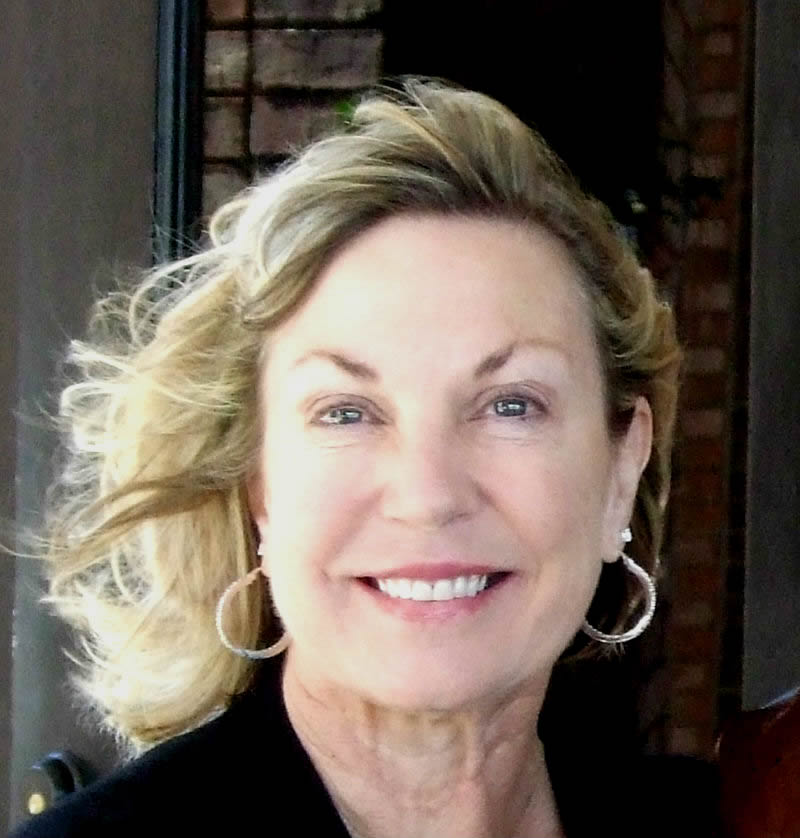 In my journey back to abstraction, I
called upon memories of New Mexico landscapes.  Whether real or imagined, there is a secure and peaceful feeling when I see in my mind or create an
image of these memories. When I paint, my goal is to create a visual dialogue between my art and viewers.
I use mark making to explore the visual language of abstraction.  Scraping, covering, lifting and building layers with paint, graphite and some collage.


English Garden

Abstract Gems

The Echo Sings



For me, abstract art is an elusive relationship of challenges and rewards. My intent is that the paintings convey these challenges and rewards.
My hope is that the viewer joins the visual conversation and connects with the joy.

MORE ABOUT LYNNE BUCHANAN
Lynne Buchanan is a contempory abstract painter. Educated with a B.F.A. in Drawing and Painting, she taught art in public schools for 22 years. After retiring from teaching, she began painting full time. She participates in area art organizations, serving on several boards.
Her work has been juried into many local, regional and state competitions and she has won numerous awards.