Contact Us
We welcome your comments or questions. Please use the form below to ask about classes or any of the art and artists included in The Upstairs Gallery web-site. Please include your e-mail address or phone number so we may contact you. Additional contact information is shown below.
Our Schedule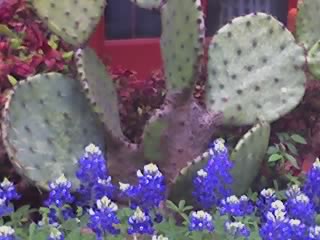 Tuesday - Saturday 12:30 PM - 5:00 PM
Sunday and Monday - closed 
Contact Information
The Upstairs Gallery
1038 W. Abram St.
Arlington, Texas 76013
(817) 277-6961
Electronic mail:
info@upstairsartgallery.com
jt@upstairsartgallery.com
CONTACT US:
* Name and E-mail are required.